Meet the professionals who can help you
Pursue Your Goals
We help individuals and families pursue their ideal retirements.
MEET THE TEAM
The team behind Conservative Financial Solutions is made up of qualified financial professionals who are passionate about helping individuals and families achieve their ideal retirements.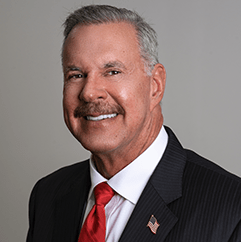 Roger Ford, RFCFounder & CEO
Wealth Advisor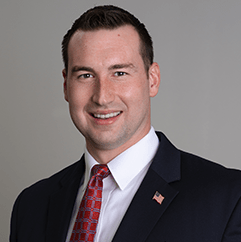 Spencer Ford, CFP®Chief Operating Officer
Wealth Advisor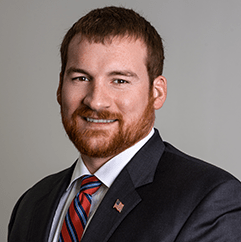 Austin FordDirector of Wealth Advising
Wealth Advisor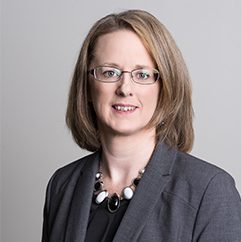 Cindy LeaOperations Manager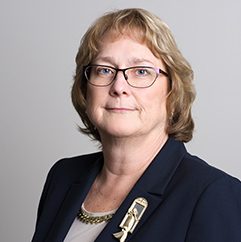 Karen SutthoffAccount Service Representative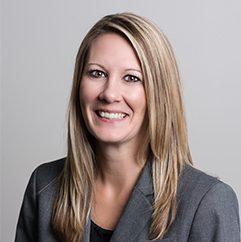 Jill WeilerAccount Service Representative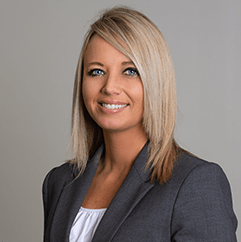 Jessica PoseyAccount Service Representative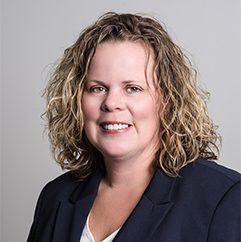 Tricia McEvillyClient Service Representative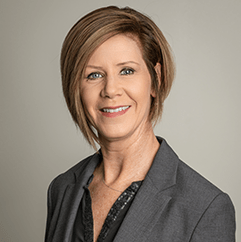 Leslie GallagherMarketing Assistant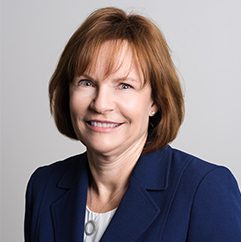 Carolyn Siefferman FordBookkeeper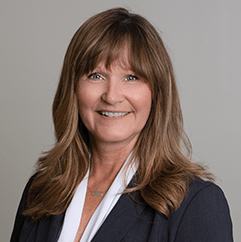 Terrie WalkerAdministrative Assistant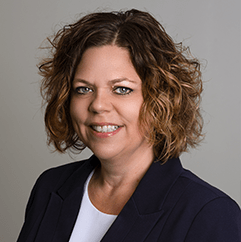 Brandy MarksberryAdministrative Assistant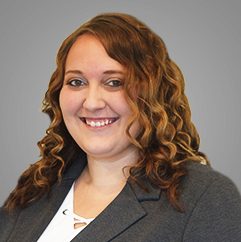 Sara Miller

Administrative Assistant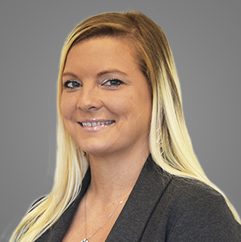 Ashley Munt

Office Manager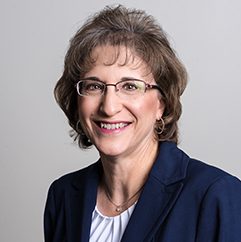 Kim BushOffice Manager - Agent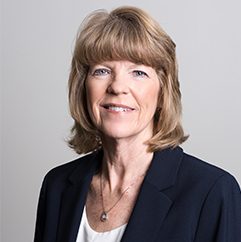 Donna PayneCustomer Service Rep – Agent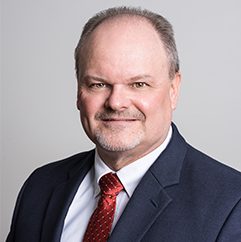 Darren Bowman, CPA
Director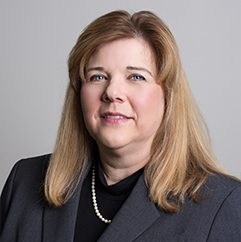 Risa Dole Operations Manager - Accountant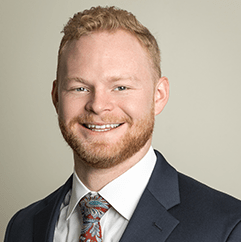 Luke Bowman Staff Accountant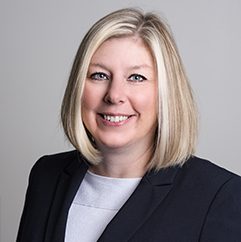 Paula GormanAccounting Assistant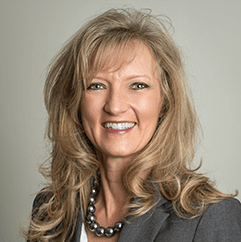 Heather Hoerst Marketing Specialist
Tina JensenStaff Accountant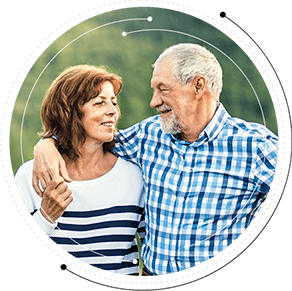 Ready to take
The Next Step?
For more information about any of the products and services we provide, schedule a meeting today or register to attend a seminar.